A Day in the Life of a Customer Service Operator
Following a story, learning about one another, that is what can happen when we interact with another person. We hear the stories and they tell us about theirs and others lives. Here are a few instances our interactions with our customers left a lasting impression on our company.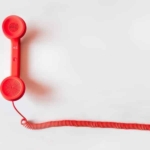 I thoroughly enjoy being a customer service representative for Honor Life. Someone might think this is a rather odd statement coming from someone who works for a headstone and monument company. Everyday I have the pleasure of speaking with individuals that are needing assistance with a very difficult task – creating a lasting memory of someone they loved dearly.
During this process I have had the joy of hearing so many wonderful stories of different loved ones.  Some that have brought laughter and others that have brought tears.
One particular customer comes to mind. We initially spoke on the phone regarding a headstone for her mother.  She was overwhelmed with the task she had set before her.  She continually said, "I just don't know where to begin." We discussed some options and decided that it would be best to schedule an appointment for us to meet.
So later that week we meet in our offices. Our conversation was sweet. I sat and listened as she talked about her mother. What a lovely, caring, compassionate woman. This woman truly touched so many lives. After listening to her talk we discussed several layout options that would portray the amazing life of her mother. She was relieved by the conclusion of our meeting as we were able to layout and design a special memorial for her mother. She was extremely grateful and pleased with the final engraved memorial for her mother.
I am thankful to work for a company that truly puts the customer first. It is a pleasure and an honor to service the needs of those needing a special memorial for their loved one.
Chrissie
What kind of marker could possibly finalize a whole life of someone so cherished?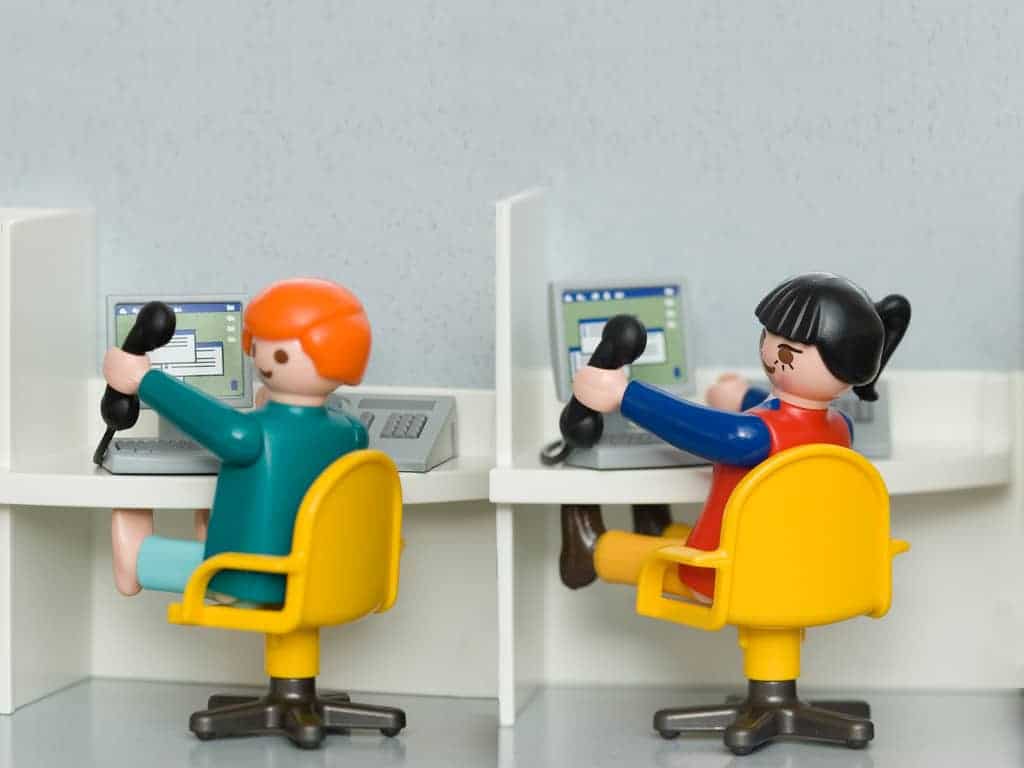 I had a family call a little disappointed. What kind of marker could possibly finalize a whole life of someone so cherished? An amazing woman, they loved more than life itself. After a few different places, even after a layout we did. They were still not happy, nothing was working for them.
So, finally, I asked…"What was your Mother's interests? Was there a hobby or an artist she loved, that would remind you of who she was and still is as a person, to you?" She thanked me and said she'd get back to us. Later that day, I received an email containing the name of an artist her mother loved. After some looking around, I found a couple designs, let them know we couldn't do exactly the artwork on it, but we could match it as close as possible.  They loved the design we did and ended up more than satisfied with the layout, and later the stone they had received.
It's a great feeling when you can not only do what someone pays for, but, help them through a difficult time such as this.
April
A customer was calling in regards to pricing for a headstone for his daughter.  He had found another headstone company that was selling a large flat stone and was wondering how our pricing compared.  I went over the ordering process with the customer as well as pricing.   I was able to give him some other options regarding different stones, as well as an order form and let him know that if he had any other questions to contact me.
The customer contacted me the next day to let me know that he was very interested in our company and his main reason was the customer service.  He stated that when trying to contact the other company, they were difficult to get a hold of and he felt like they didn't care the way our company did.  We talked more about pricing and I was able to answer every question he had.
After speaking with him several times throughout the week, he had decided to go with our company even though he would be paying a little more than with the other company.  I walked him through the ordering process and because of the relationship I was building, I wanted to see every aspect through to the end.  I worked with the customer regarding design and personally made the design myself for him.
After the stone was delivered to the cemetery I got a phone call from the customer who was in tears.  He was so pleased with the headstone and couldn't believe how beautiful it turned out.  What touched me the most was that he was really excited the stone represented his daughter.  He said he felt a peace knowing the stone was completed and that it was done right to honor his daughter.
I am so thankful to have these experiences with customers and that I get the chance to help someone through a difficult time.  I will never forget this experience and the trust that my customer gave to me to get this stone done for not only him and his family, but for his daughter.
Jordin