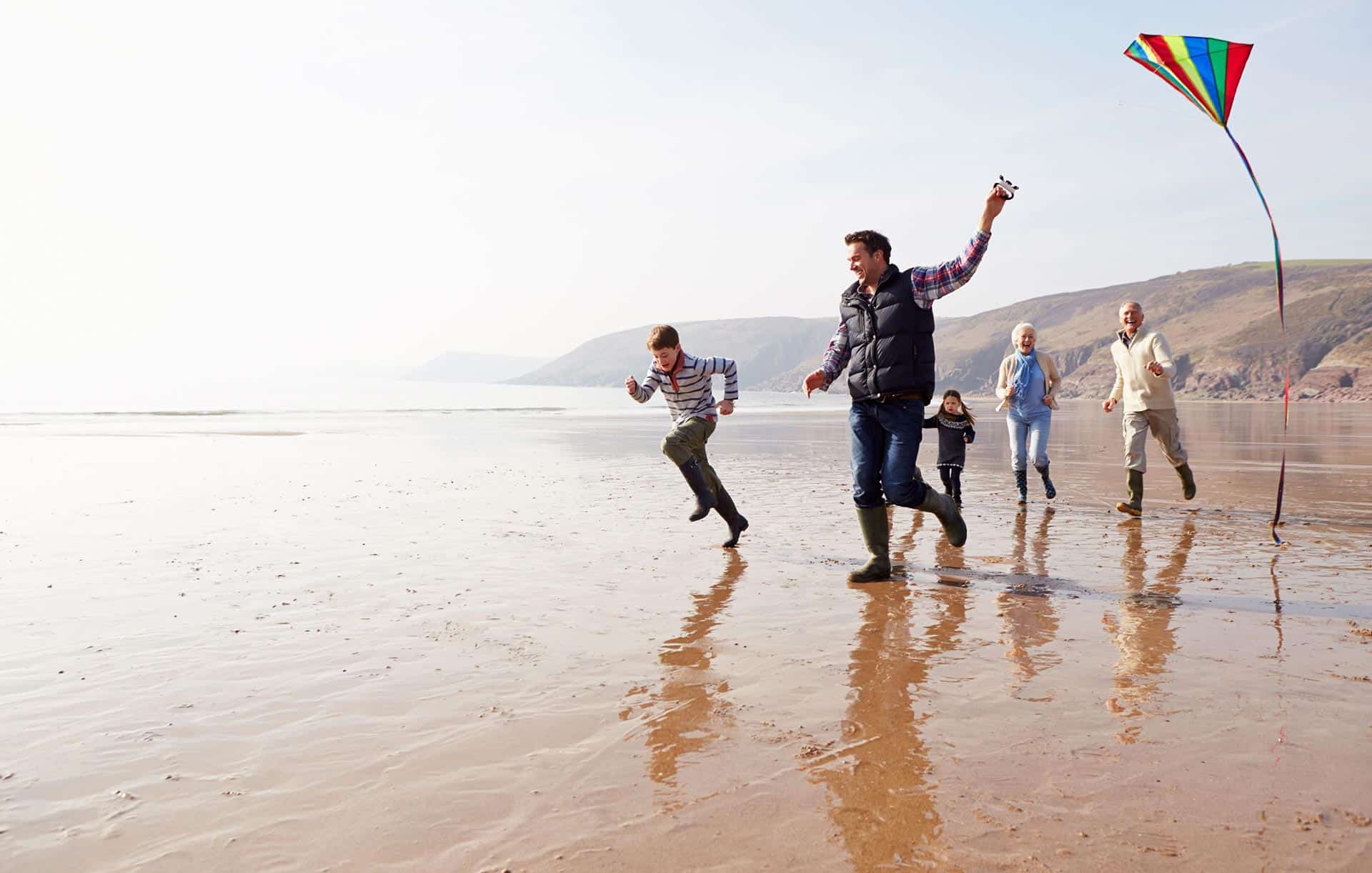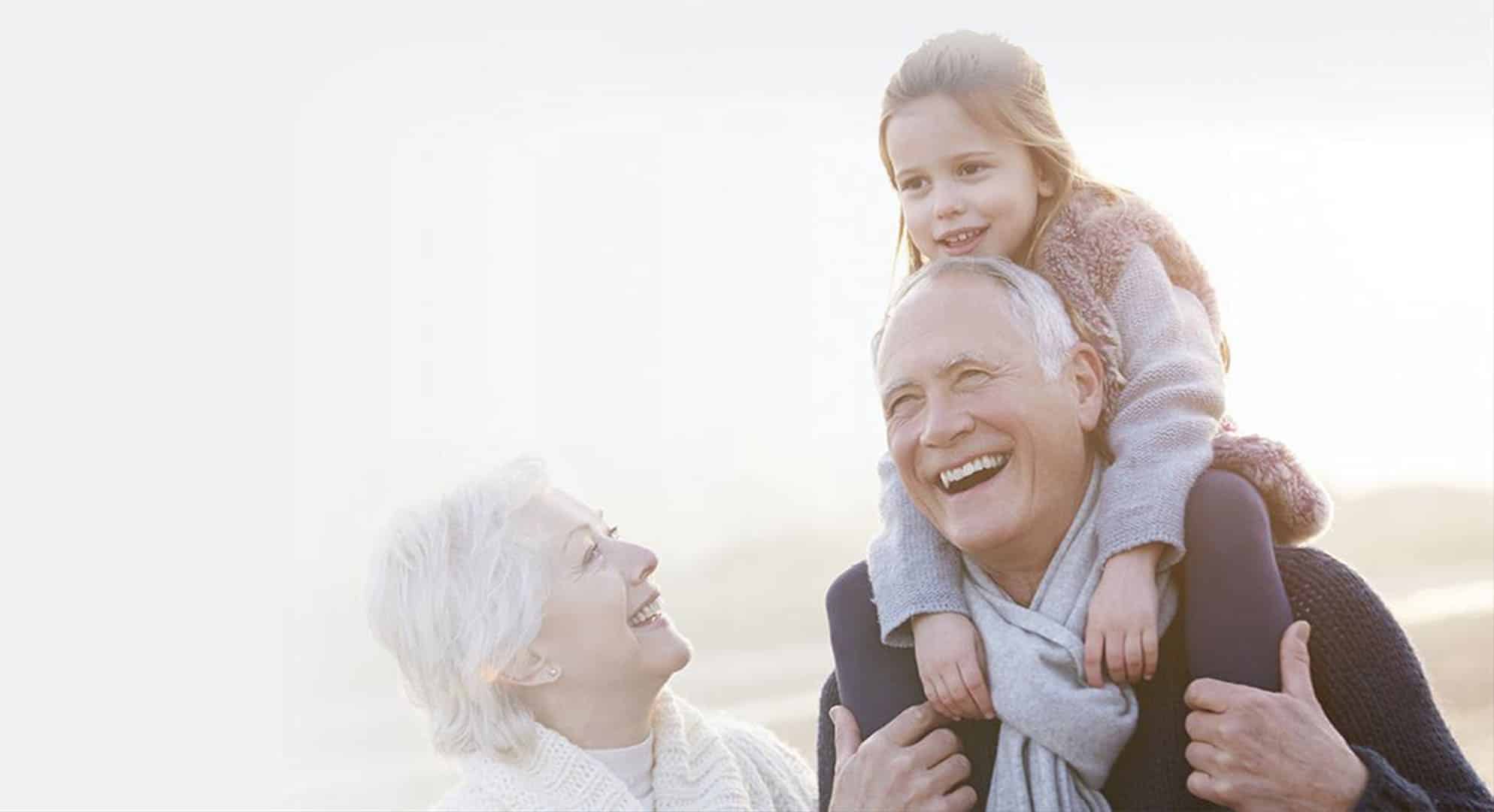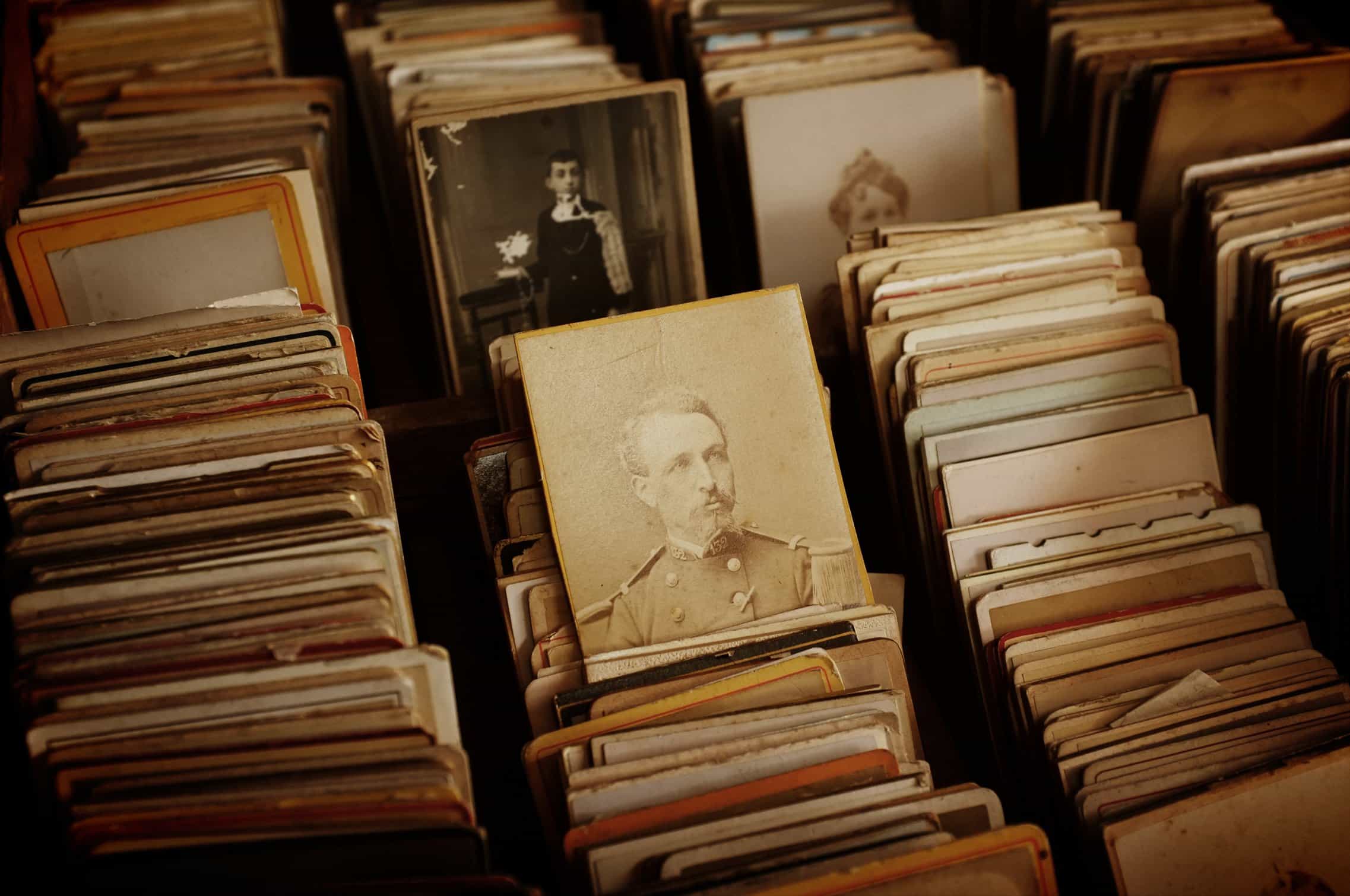 Christmas-Banner-2023

Showroom Hours Covid
showroom open
by appointment only
Please call 1-800-849-2873 today to schedule a walk-in appointment.

Serving Families
Serving Families
For over 30 years, Honor Life has been making memories last forever with premium-quality personalized memorials and unmatched customer care.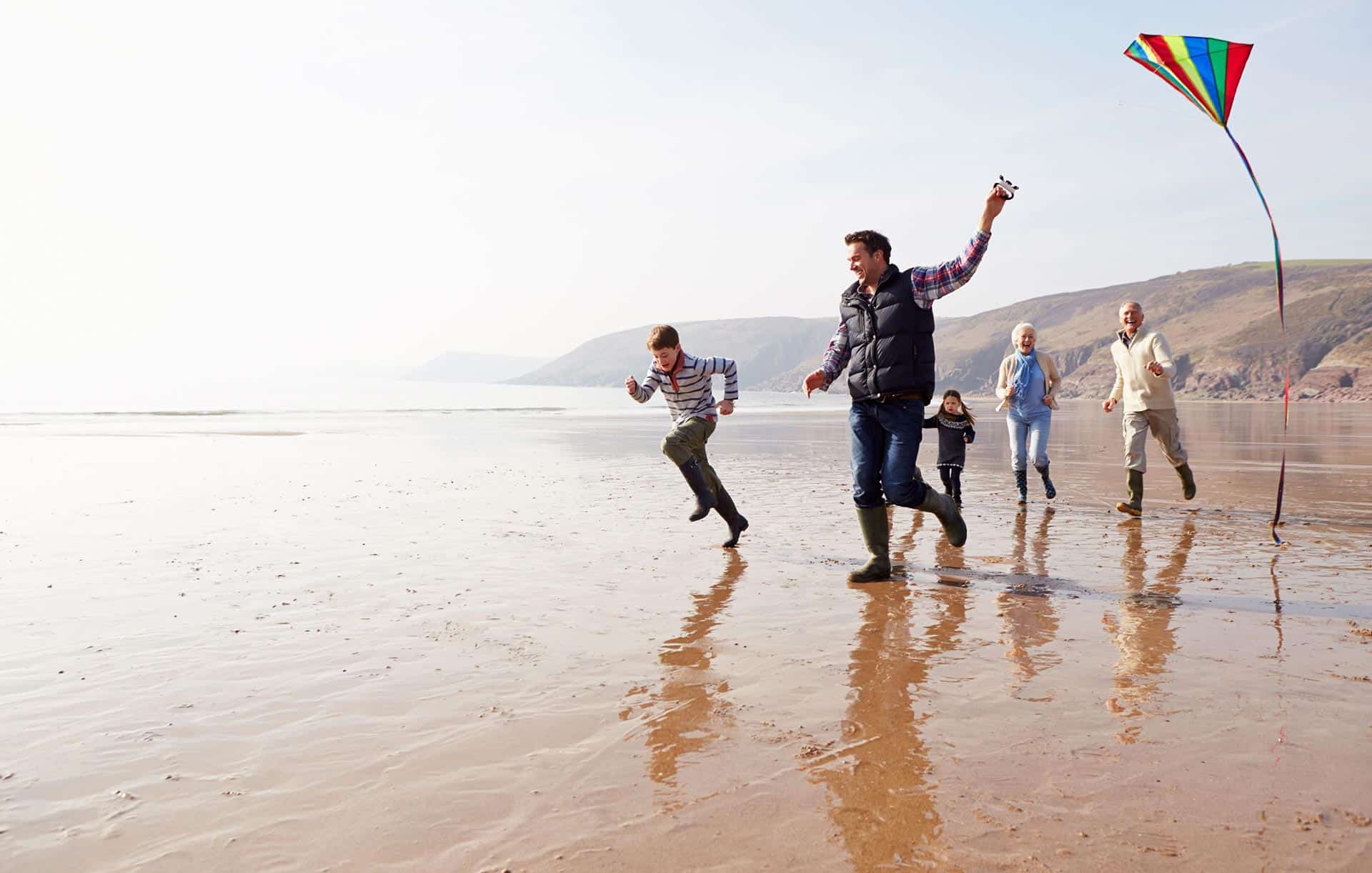 What memories are made of
What memories are made of
Our collection of cremation jewelry and personalized keepsakes are a beautiful way to cherish your loved one.
What memories are made of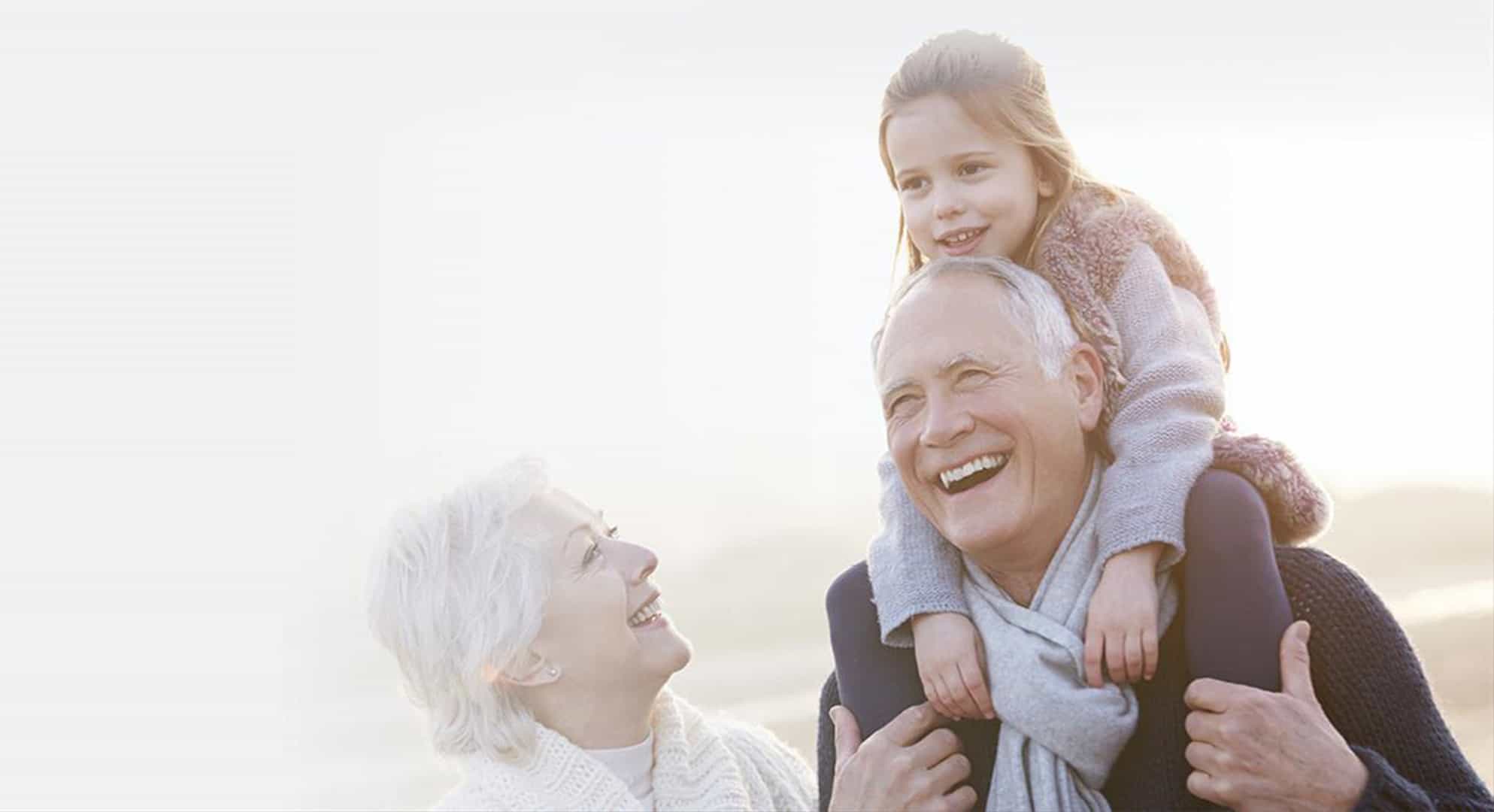 Add a Photo
Add a Photo
Add a picture of your loved one to memorialize their image forever.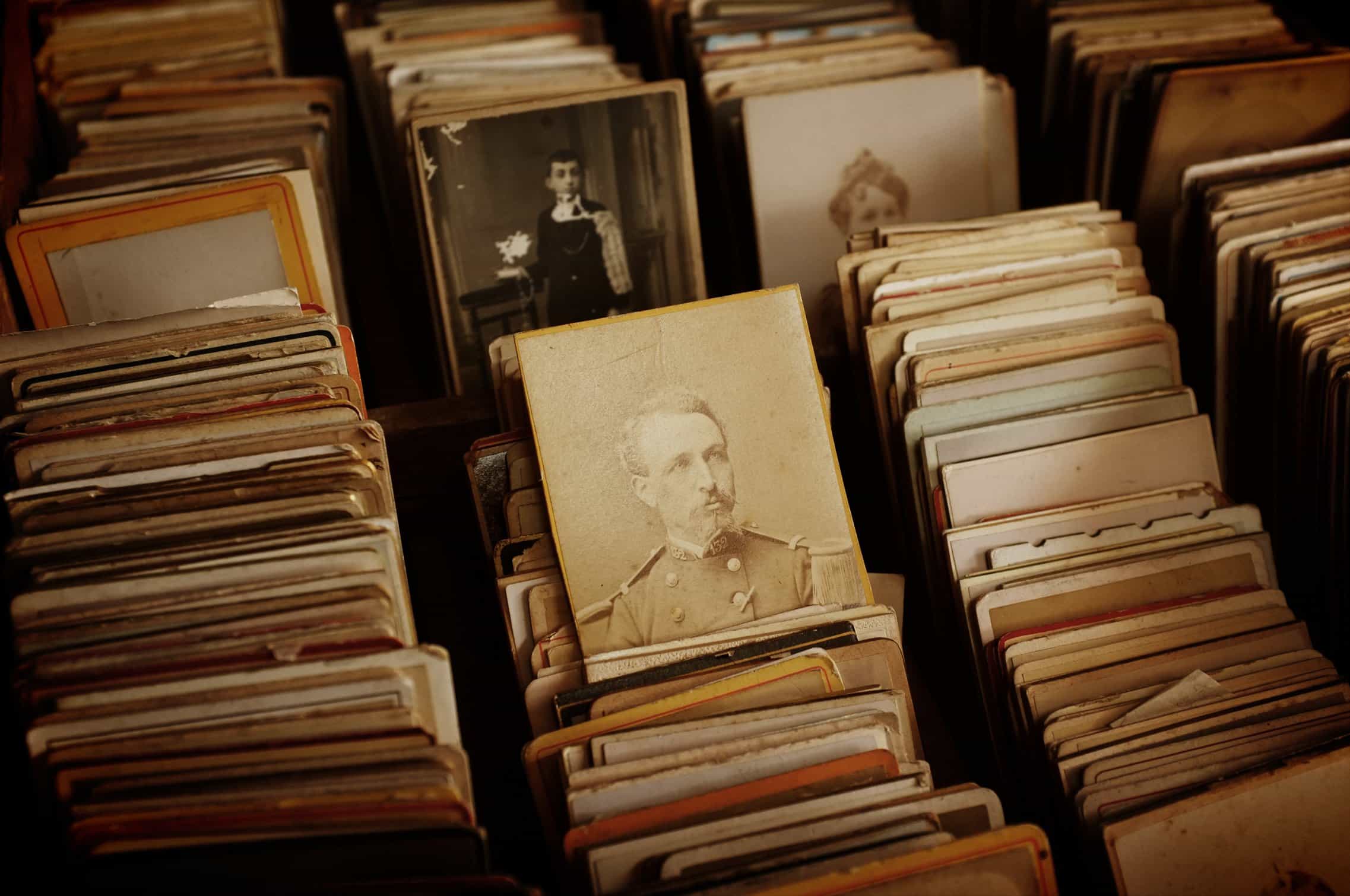 Slide
What Our Customers are Saying
Your work is wonderful, and looks better than anything I've seen on this side of the country.
2016-08-31T09:01:10-07:00
Angela & Ron from Conway, South Carolina
Our headstone is unique and unlike any other in our cemetery. Thank ALL of you so much!
https://www.honorlife.com/testimonials/work-wonderful-looks-better-anything-ive-seen-side-country/
I will be recommending you to any one needing that kind of service
2016-05-26T06:37:47-07:00
Marty and Rhonda in Grand Chain, Illinois
Good morning, just wanted to let you know I received the grave marker yesterday. It was just what I wanted, you did a great job with it. I thank you very much for all the assistance you gave me.
https://www.honorlife.com/testimonials/will-recommending-one-needing-kind-service/
Thank you so much for your great customer service!
2017-02-08T09:53:05-08:00
Rosita Davis from Woodbridge, Virginia
Good morning Jordin, It makes it so much easier to have customer representative such as yourself handle the burdensome details of getting the headstone placed properly. Thank you so very much from our family to your family!
https://www.honorlife.com/testimonials/thank-much-great-customer-service/
My Brothers Grave Marker yesterday. It was Absolutely Beautiful.
2021-11-15T22:22:46-08:00
I am telling everyone I know to Contact Honorlife for any of their needs.
https://www.honorlife.com/testimonials/brothers-grave-marker-yesterday-absolutely-beautiful/
I was very impressed, not only with the price but with the way it was done.
2016-05-15T21:51:43-07:00
Mary W. from Verona, New York
I would like to thank you so very much for the beautiful job you did on my brother's marker. When people lose a loved one it's hard to go to the monument makers and visualize what you're ordering. By going online, I was able to see exactly what I was getting. It was so much easier and much less in cost, the wait wasn't even that long, once I placed the order. I'm sure the rest of the family will be as pleased as I am. Thank you again for a beautiful marker for our special brother. Sincerely Grateful.
https://www.honorlife.com/testimonials/i-was-very-impressed-not-only-with-the-price-but-with-the-way-it-was-done/
I am completely happy with the workmanship, price and the time frame to get it done.
2016-07-11T19:59:05-07:00
Rita A from Los Angeles, California
Hi Jordin, I just want to thank you for your help regarding my order. My order was delivered to me in a very secured way by your friendly shipping staff. I will for sure recommend your company to all my friends and acquaintances and for any future needs of mine.
https://www.honorlife.com/testimonials/completely-happy-workmanship-price-time-frame-get-done/
The Headstone is beautiful
2017-06-23T10:14:10-07:00
Lynda Bryant from Bridgeport, California
Received my daughter's headstone today... It is beautiful... Thank you so much..
https://www.honorlife.com/testimonials/the-headstone-is-beautiful/
I am 100% satisfied with service I received from you!!
2020-01-03T10:46:28-08:00
Rachel Bowser from Oroville, CA
I am 100% satisfied with service I received from you!! Your prices were outstanding!!
https://www.honorlife.com/testimonials/100-percent-satisfied-service-received/
The stone and your work were of the finest quality
2016-06-02T10:43:52-07:00
Mark K. from Clintwood, Virginia
To all the artisans and craftsmen of Honor Life, and to Jordin Hoden who was extremely understanding at a very grievous time; Outstanding! The angel carving was detailed, the engraved text was perfect, the photos were remarkably precise, the floral/butterfly borders were tasteful, graceful, and elegant, and the polish was the 'piece de resistance', a flawless glasslike finish. A very impressive example of your art. Your work will commemorate the type of relationship Julie and I shared, for centuries, perhaps..... forever. You have my sincere thanks, and hearty endorsement.
https://www.honorlife.com/testimonials/stone-work-finest-quality/
I appreciate your outstanding customer service
2016-12-17T15:08:16-08:00
Thanks so much.
https://www.honorlife.com/testimonials/appreciate-outstanding-customer-service/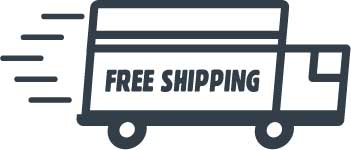 We offer free shipping on all headstones within the Contiguous United States (Shipping to Alaska and Hawaii For An Additional Charge). All products can be shipped to your home, business or the cemetery of your choice.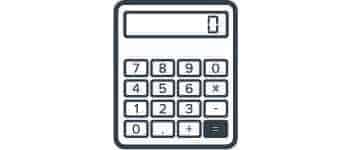 Sales tax is included in the price visible. There are no hidden charges and the price you see is what you pay. We want the planning and purchasing process to be as effortless as possible.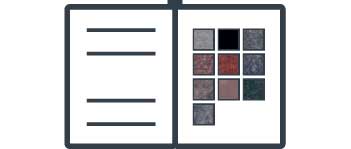 Our online designer allows you to choose from 10 different colors with 100s of designs. Single and companion options are available for most headstone sizes.
At Your Service, Online or by Phone

Our mission is to provide you with the best values in quality affordable headstones, memorials, monuments and personalized keepsakes. We offer you two ordering processes: Design Your Own utilizing our state of the art online designers OR select from our extensive catalog of headstones, memorials, monuments and personalized keepsakes and one of our team of designers will work with you to create the design you are looking for.
Don't let our prices fool you – we do not produce "cheap granite headstones." Your finished headstone will be professionally designed and carved, incorporating the text and graphics you select, on a gorgeous piece of natural granite. Please accept our personal assurance that, despite our discount prices, your finished piece will be of the superior quality you expect. Are you ready to begin?
Cemetery Checklist

Before creating a headstone, remember to check your cemetery's requirements. Requirements vary cemetery to cemetery and should be reviewed before purchasing. Failure to comply with cemetery regulations may result in a refusal of your stone.
Design & Customize Headstones
You can design a premium custom granite headstone whether it be a Flat Marker, Serp Top Slant, Pillow Headstone, or a Serp Top Upright. Our design-your-own headstone system will allow you to select from 10 different colors, in several styles and sizes. All headstones created with the online designer will be professionally prepared and carved to incorporate the exact text and graphics that you select. You complete the ordering process online, in the privacy of your home or business.
The finest memories last forever— and the right piece of artwork can enshrine the spirit of your loved one for generations. Shop our unique selection and be sure to ask about custom creations to accommodate your design inspiration.

Our cutting-edge process is your guarantee of exceptional beauty, accuracy and detail.

We'll stop at nothing to honor your loved one's memory and help you in your time of need.

Think ordering memorials online is risky? Think again. We remove the guesswork and worry.