For over 30 years Honor Life has been a full service manufacturer providing custom granite monuments and memorials to Honor and Remember loved ones. We have provided all natural stone headstones, tombstones, and custom memorials to cemeteries, mortuaries, and funeral homes. We have designed and constructed a wide array of civic memorials, donor recognition projects, cemetery and church niche walls and memorial gardens.  We have provided the highest quality engraving possible by using Rayzist Photomask photo resist film on all of our products.  Click the links below for more information on the different services we provide.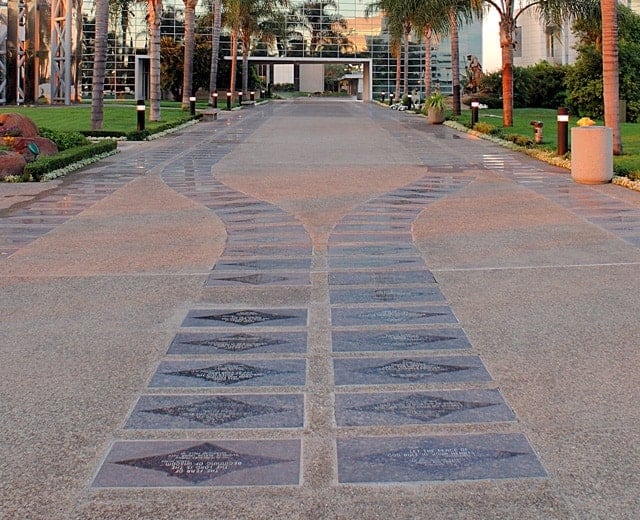 Design and manage a successful donor recognition campaign with the donor recognition specialists, Honor Life Recognition. We deliver industry-leading quality, plus thoughtful service and guidance.
Donor recognition is a crucial component of your fundraising efforts. Our goal is to guide you safely and efficiently through the design and management of your donor recognition programs. A high quality donor recognition project is a lasting and valuable asset to your organization—it honors current donors, and shows future donors what you can do. Because these projects are permanent structures, there's no room for mistakes or oversights. Let us help you build it, and be thrilled with the finished project.