Here is more information about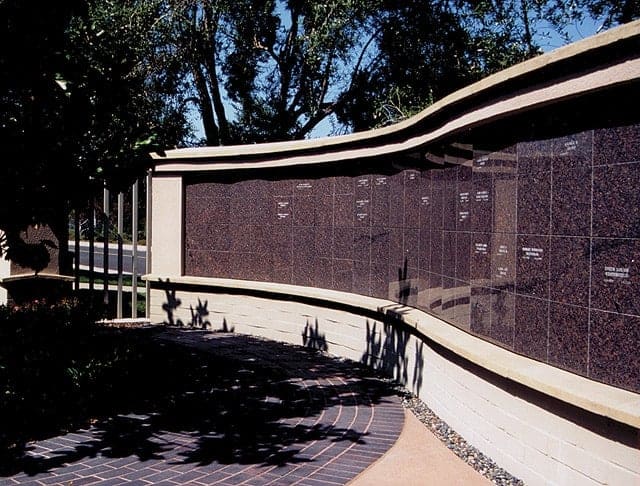 Church memorial gardens offer opportunity for congregations to stay connected to their family through a variety of cremation options. With the concept of serving their families from birth to death a church cemetery or cremation garden can fulfill that mission....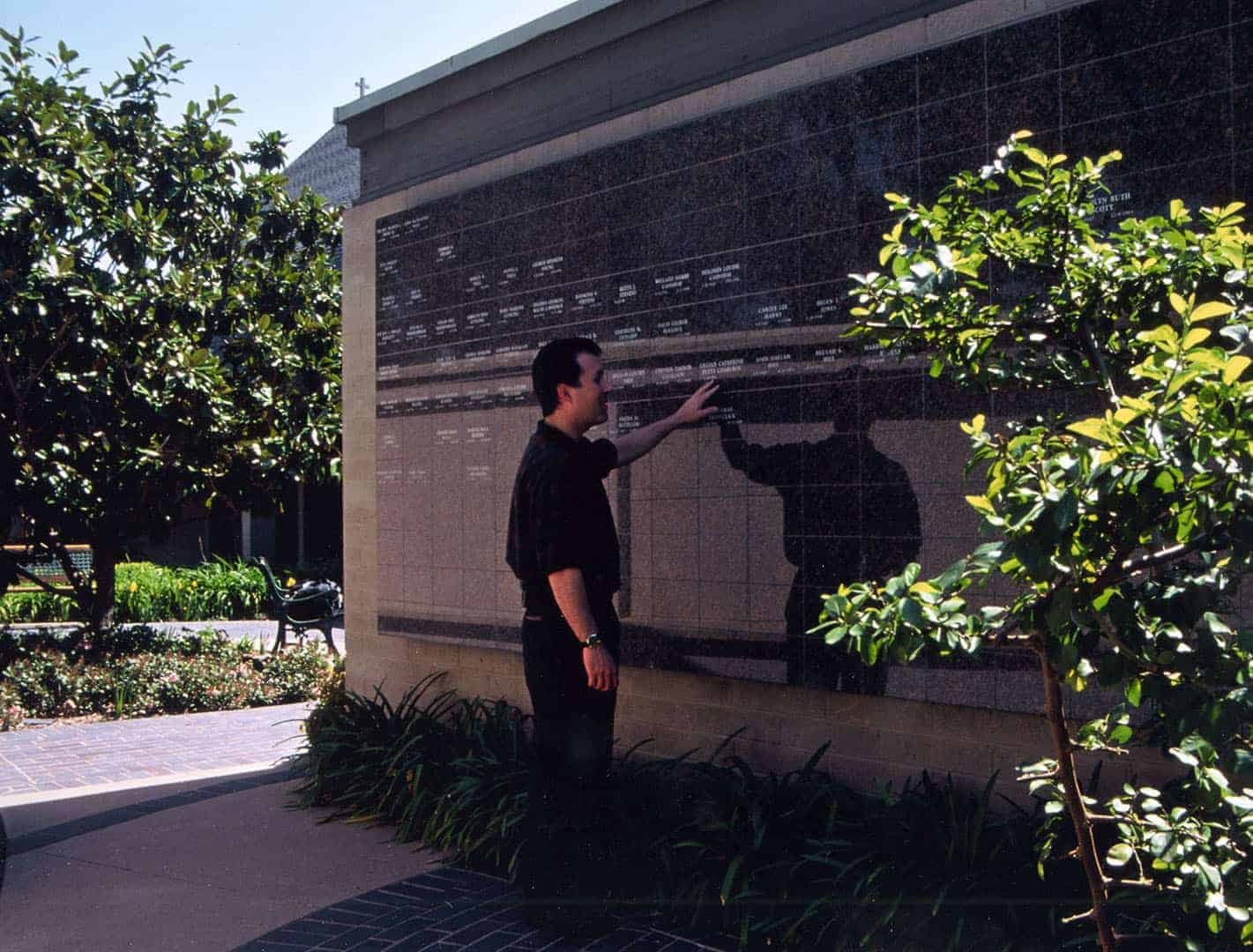 Located at St. Dunstan's Episcopal Church in San Diego, CA.