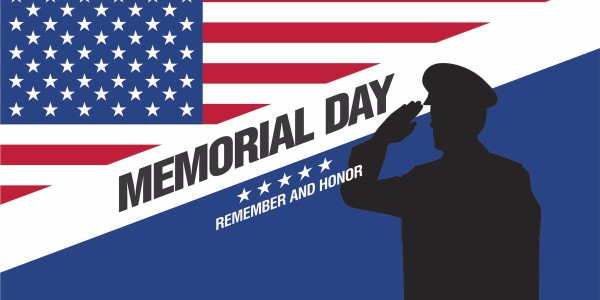 Memorial Day Remembrance
Memorial Day is a day for all of us to remember and honor the men and women who died while serving in the United States Armed Forces. At
Honor Life
 we appreciate the sacrifice made by so many. We know that freedom isn't free.
Honoring a Well Life Lived
Please take a few minutes visit this page to share a story, a memory and picture about the life of your loved one.  Our team will take your story and create a special article dedicated to honoring the life of your loved one.
Once the article is created you will receive an email from our team with a link to the article that you can share with family and friends.
If You Need a Headstone We Are Here to Help
We know that ordering a Headstone is never an easy thing – our goal is to make the process as simple as possible. Honor Life's customer service team is here to help you. We can design the perfect headstone, memorial or keepsake to honor your loved one. If you are not able to find the design or clip art you are looking for, please let us know.
You can use our online designers or let us help you design for you, the choice is yours. Call us at (800) 849-2873, Chat Online or email us Info@HonorLife.com.
Memorial Day Special Coupon – 10% Off
Monday, May 29th is Memorial Day, this is a special day to honor those who gave their life serving our country.  Honor Life is offering 10% Off any order of $500 or more, excluding Bronze headstones.
Use the coupon code memorial at checkout. Offer valid through Tuesday, May 30th, 2017.