A Headstone as Distinctive as the Life it Represents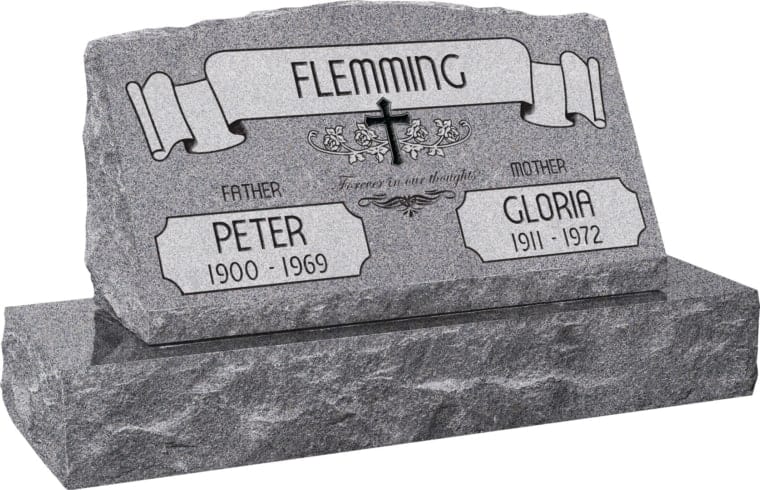 Death has always been an experience carrying special significance for those left behind. Family members and friends have for centuries tried to find a suitable way to pay tribute to someone close to them and to leave something that would permanently mark their passing. In the past, many people were buried with basic markers such as a cross made of available wood.
The Choice: Granite
It took many years for granite to become the most popular option for headstones. In some countries, people chose marble, which was not durable enough to stand up through the decades. The wooden markers were widely used in the 1800s along with slate and sandstone. Eventually, people discovered granite as the perfect choice for the material that would last and provide a "blank canvas" for the art and messages that people chose.
Today, you can make your arrangements with one of the leading suppliers of quality grave markers, a company that has been producing memorials for families for more than three decades. These specialists have established a solid reputation for unmatched customer service in a time of need with attention to detail in handcrafted work. This same craftsmanship applies to flat lawn markers, private estate, civic memorials, or pet memorials.
Trusted Provider
When you work with one of the trusted providers in the industry, you have access to an extensive selection of premium products, memorials, and monuments, all available with custom engraving and options that you can design on your own. Your investment will be as distinctive and timeless as the life it represents. That's the promise.