Custom Craftsmanship to Honor Your Loved One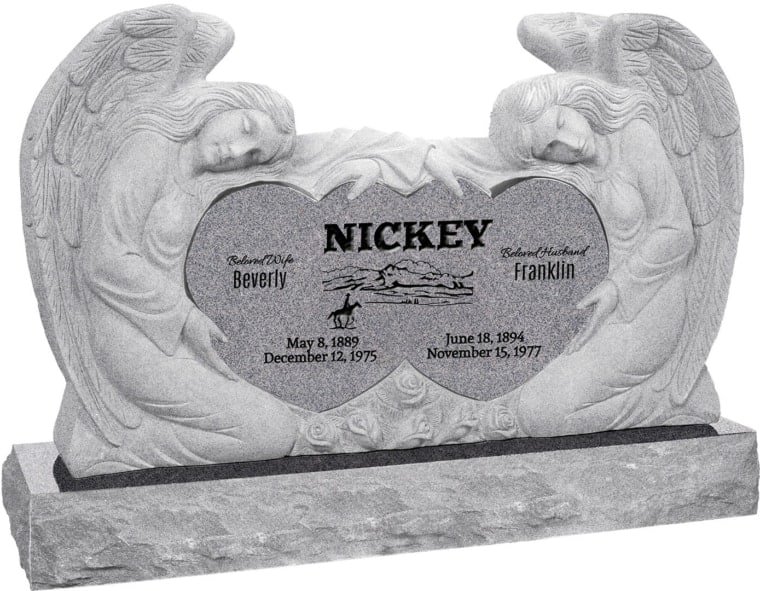 One of the most important elements that you should keep in mind as you select a grave marker for a family member or close friend has to do with the requirements of the cemetery. It's essential that you comply with all these requirements, many of which are established by provincial or local law. Once you understand these guidelines, you can make the right choice for your loved one.
Expert Advice
If you're not sure about some of the details, you'd be wise to consult with a specialist who has been helping families such as yours for more than three decades. These experts can help you produce a lasting memory that honors a special life with custom headstones. This process can be much less stressful and can move forward more smoothly when you follow the convenient checklist on a website provided by one of the trusted firms in this special sector.
The guidelines that you must follow include details on style, material, size and colour for all the tombstones placed on the cemetery grounds. When you make arrangements with a dependable and experienced company, you'll have access to a selection of premium memorials and monuments with custom engraving available at attractive prices.
Sign of Remembrance
People have used grave markers as an important sign of remembrance for centuries. This provides a visible location for family members and friends to mourn and feel closer to the deceased. Inscriptions and epitaphs are generally personalized as a way to honor the life of the deceased. This craftsmanship can be one of the best ways to memorialize the life of your loved one.